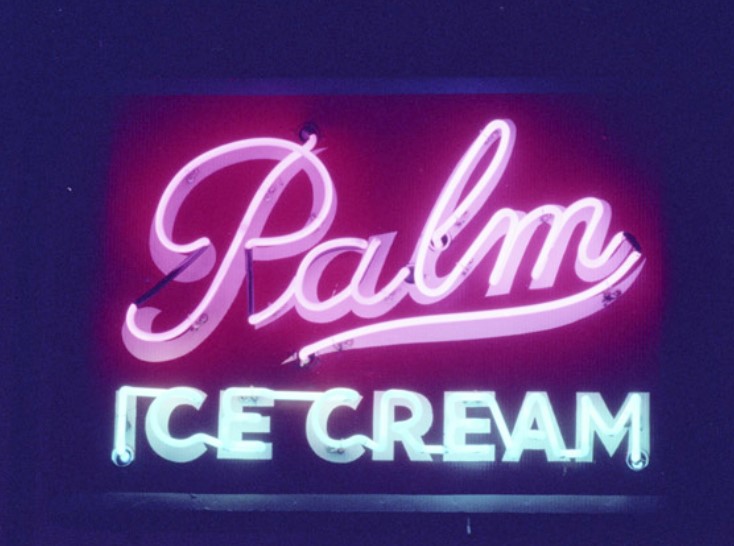 About QuadReal
Headquartered in Vancouver, Canada, QuadReal Property Group is a global real estate investment, operating and development company. QuadReal manages the real estate and mortgage programs of British Columbia Investment Management Corporation (BCI), one of Canada's largest asset managers with a $153.4 billion portfolio.
QuadReal manages a $37.6 billion portfolio spanning 23 Global Cities across 17 countries. The company seeks to deliver strong investment returns while creating sustainable environments that bring value to the people and communities it serves. Now and for generations to come.
QuadReal: Excellence lives here.
About Museum of Vancouver
The Museum of Vancouver connects Vancouverites to each other and connects Vancouver to the world. The museum's programs, exhibitions, and collections bring people together and inspire conversation about the future. The museum, an enthusiastic civic advocate, is an independent non-profit organization dedicated to inspiring a socially connected, civically engaged city.